Welcome to my page of pictures. First up, Christmas 2005!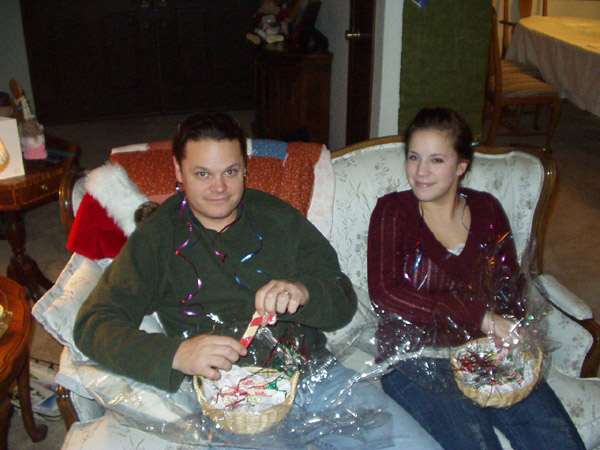 My cousins, Andy and Sarah. Andy's on the left.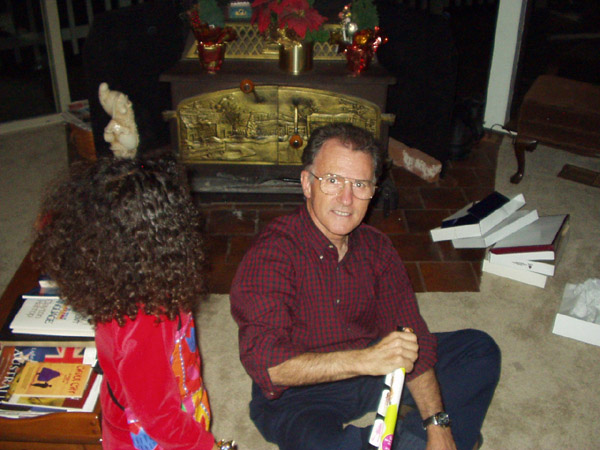 My uncle Bill.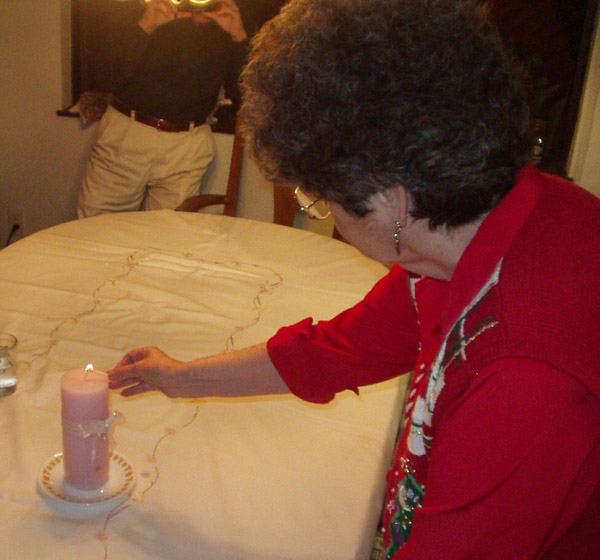 Grandma insisted on lighting Ashley's candle on Christmas Eve.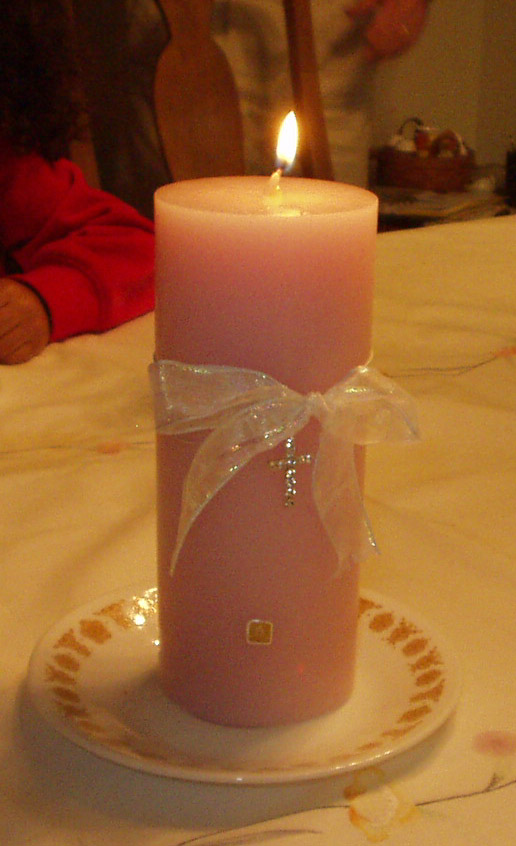 And there it is. Lisa does a wonderful job on those.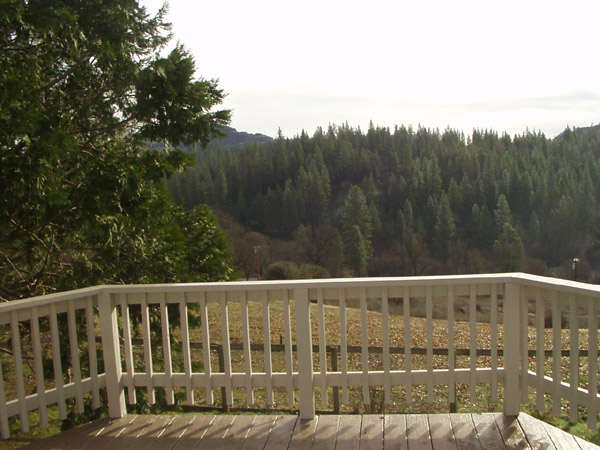 A view from my grandparents' back deck.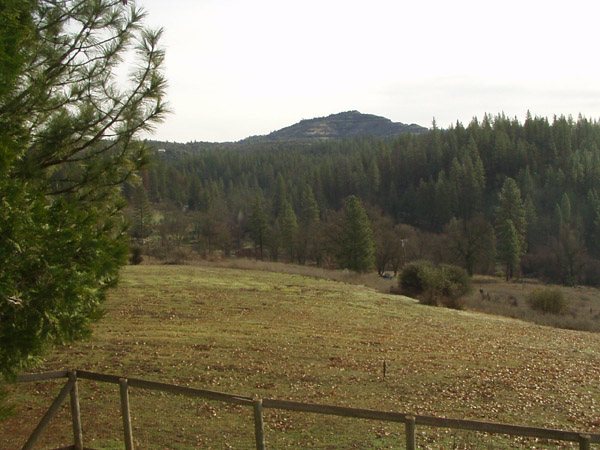 And another.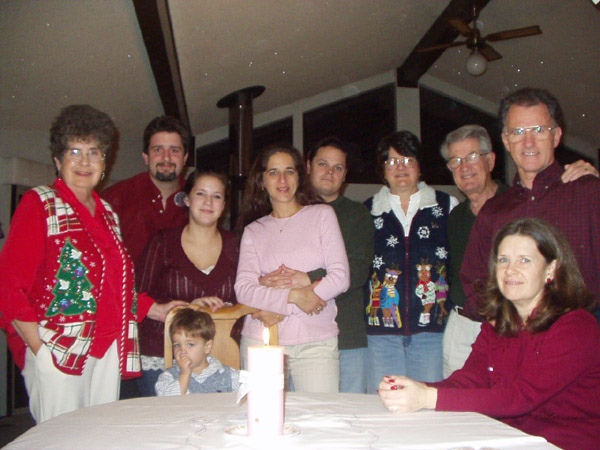 The whole family...well, minus a couple of cousins.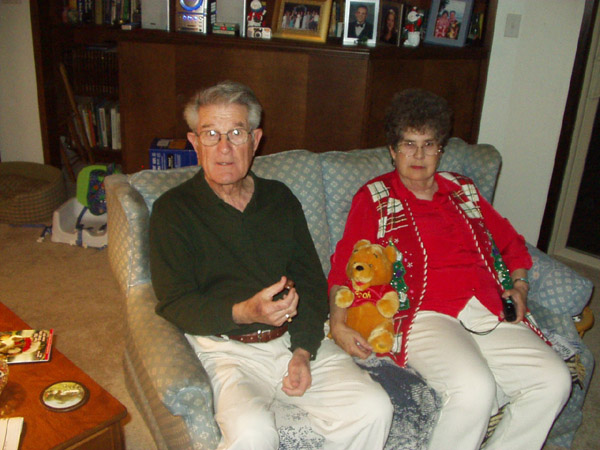 Grandpa and Grandma.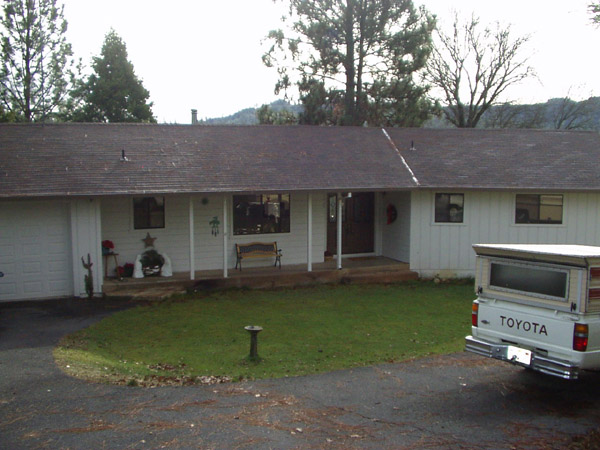 My grandparents' house.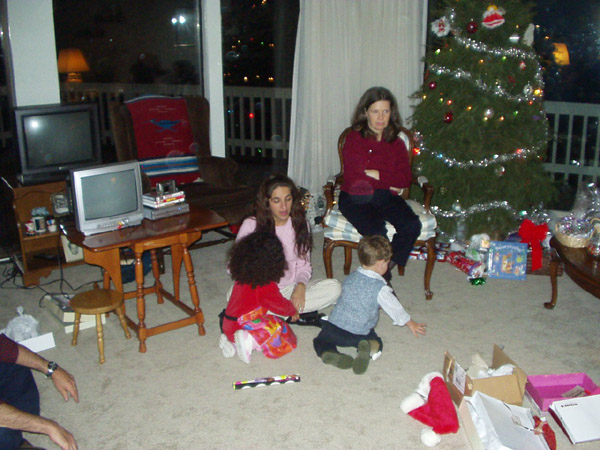 The kids, and Aunt Debbie.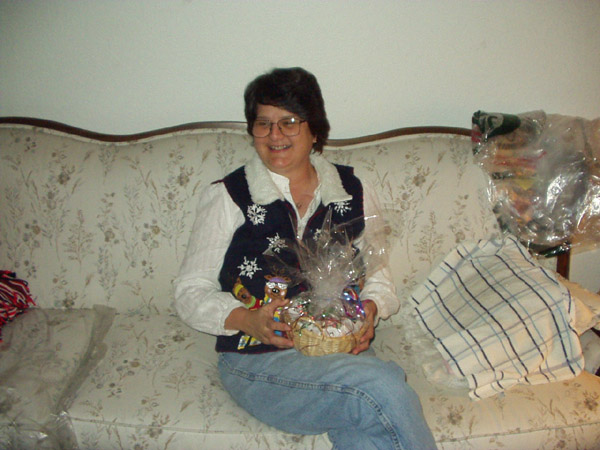 My mommy.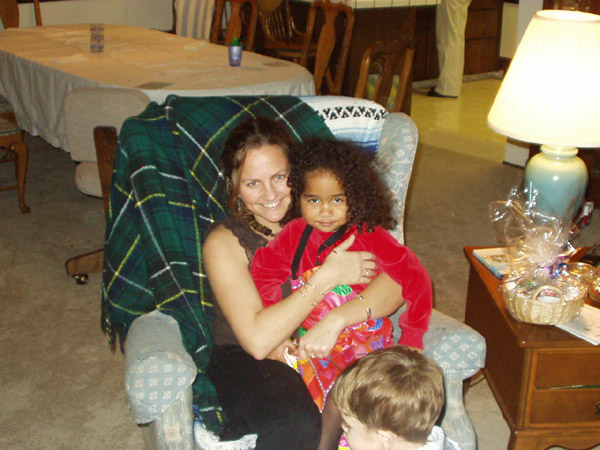 My cousin Tina, and her daughter, Amanata (I hope I spelled that right).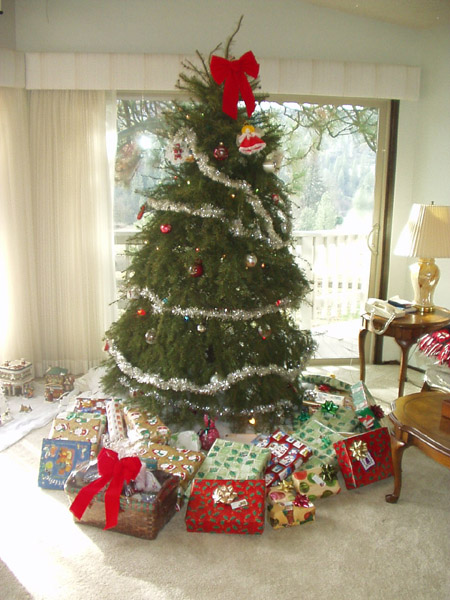 The tree. It was dying, but it was nice.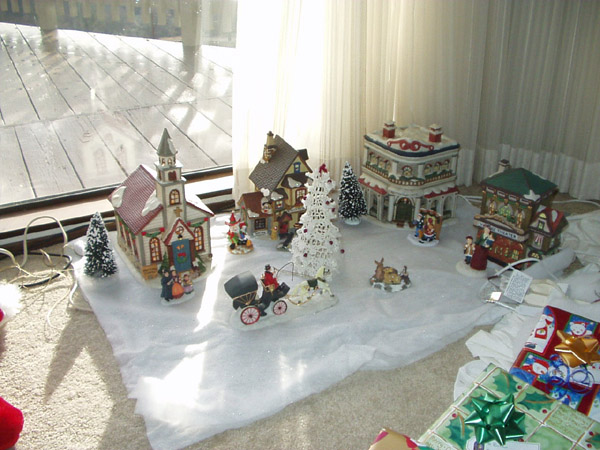 A decorative village Grandpa sets up next to the tree every year.